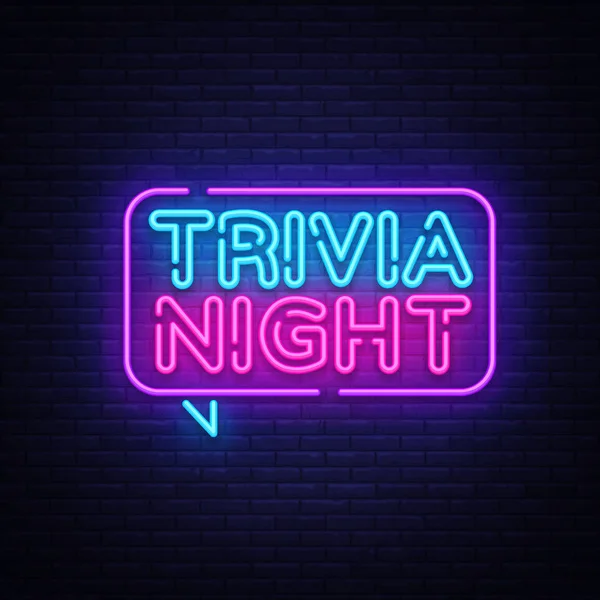 Come one come all to the First Annual Albion Trivia Night at Arena Bar in Dogtown!
Pre-Purchase your table now!
Saturday November 12th from 7.00 to 9.00 p.m.
$100 for a team of 4 – pick your own name
Individual tickets available $25
10 rounds of brain bending trivia!
Winning team or individual gets double their money.
Mulligans $10 for 10
Raffle Tickets $20 for arm's length
Dead or Alive bonus round $5 a person
(winner gets half)
50/50 raffle is $5 for 5 tickets!
Bring your own food but drinks must be purchased at the bar.
All proceeds go to Albion Theatre