INAUGURAL SHOW AND CAST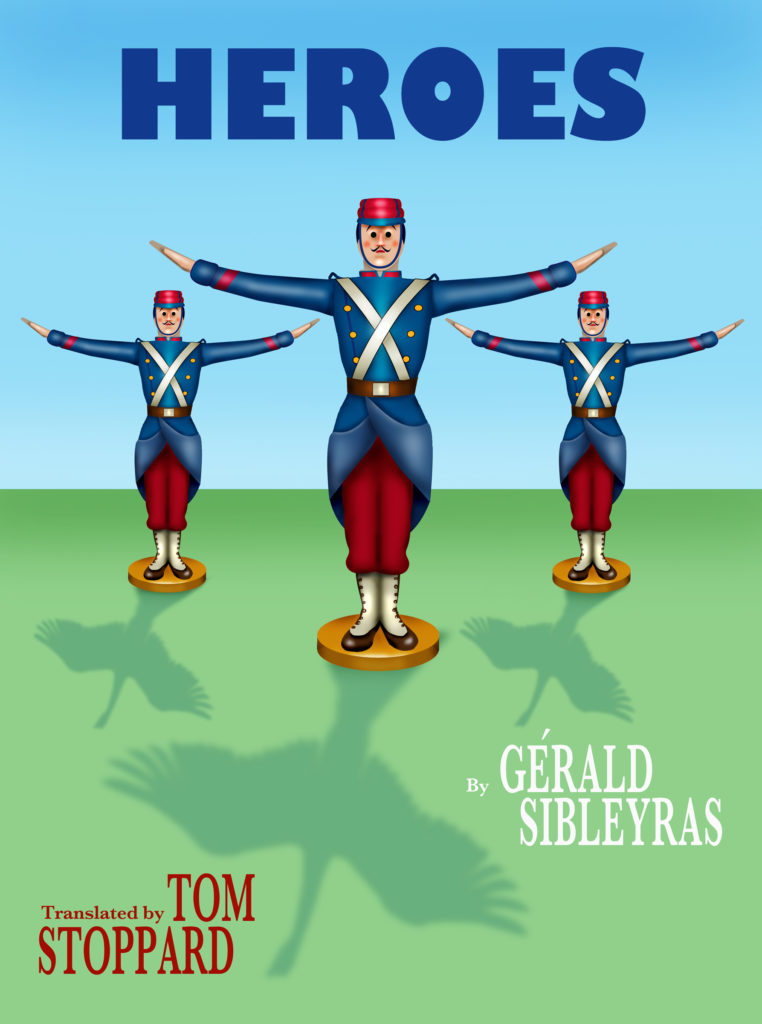 Set in 1959 three French World War I veterans in a military convalescent hospital make a bid for one last moment of freedom. This poignant comedy "Heroes" was written in 2003 by Gérald Sibleyras and brilliantly translated and adapted by Tom Stoppard in 2005. The show will run September 23rd to October 9, 2022, at the Kranzberg Arts Center Black Box Theatre, 501 N. Grand Blvd., St. Louis, MO 63103. Tickets are now on sale. Go to Tickets for details of show times.
And what a cast! We are delighted to have 3 such experienced and talented actors to bring these characters to life.
---
---
MORE ON ALBION THEATRE
How can you help us?
Make a financial donation
Ticket sales only cover part of our expenses. Help us to continue to provide quality theater in St. Louis by making a donation.
Volunteer
There are many ways you can help our theater including helping with building sets, ushering, helping organize auditions etc. See more at Volunteering.
SIGN UP FOR OUR EMAILS (WE PROMISE, NOT TOO MANY)